Pada 11/5/2016 dan 12/5/2016 PPKEE menerima kehadiran calon lepasan STPM/Matrikulasi/Diploma untuk ditemuduga bagi tujuan pengambilan pelajar kemasukan Sidang Akademik 2016/2017.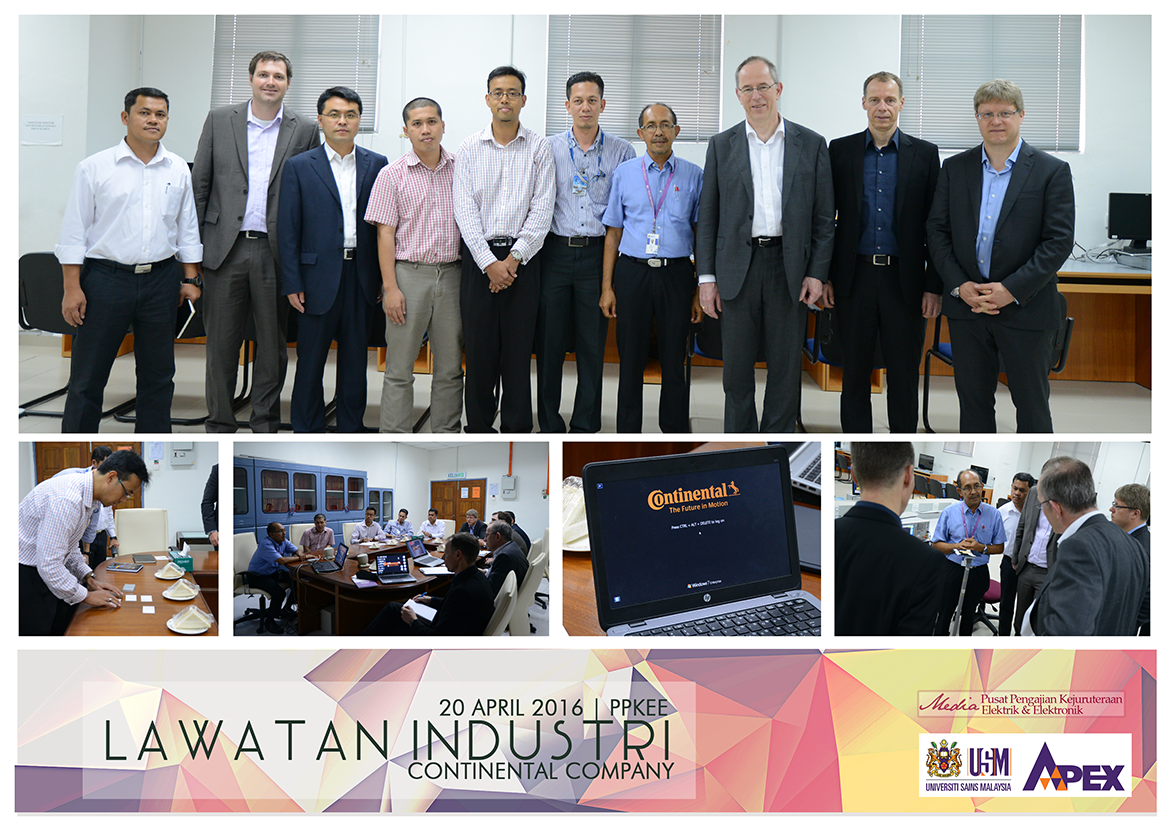 On the 20th of April 2016 (GMT+8: 1350), Continental AG visited the School of Electrical and Electronics Engineering, Universiti Sains Malaysia Nibong Tebal for a discussion on resource capability of the School that can support Continental in the coming future.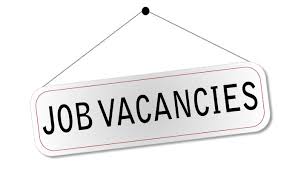 Senior Lecturer / Associate Professor / Professor
School of Electrical & Electronic Engineering
Job Vacancy
We have several job vacancies in the area of electrical power engineering with specific focus on the following disciplines:
a) Power system engineering
b) Power electronics
c) Electrical machines and drives
d) High voltage engineering
As an academic lecturer in the School of Electrical & Electronic Engineering at USM, you are expected to actively contribute to the strategic teaching and learning of undergraduate and postgraduate courses. Additionally, you are also expected to carry out research projects and undertake research publications in your field through postgraduate supervisions, grant applications and community services. If you are an outstanding lecturer and prolific researcher in any of the above specific disciplines, please contact us and submit your CV.