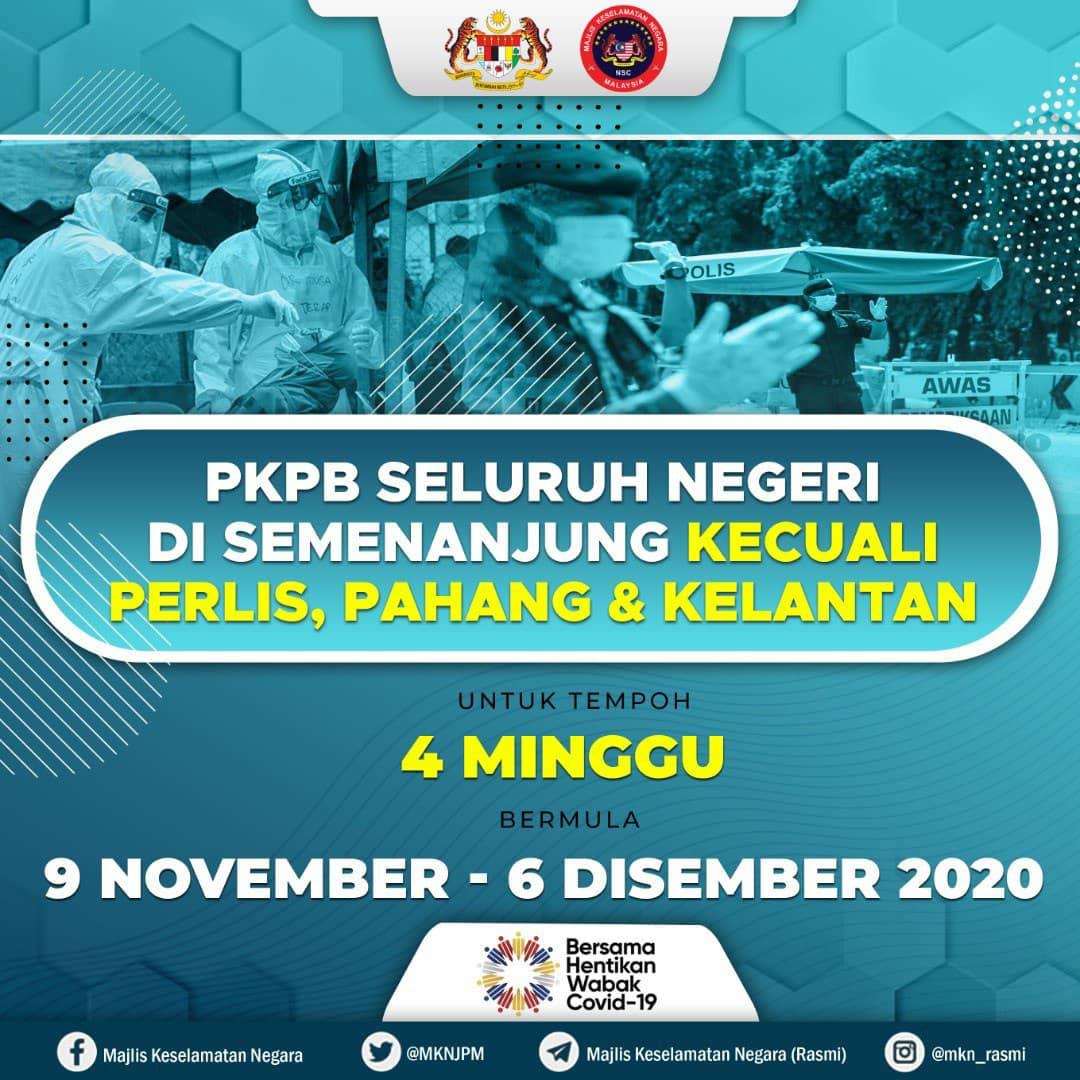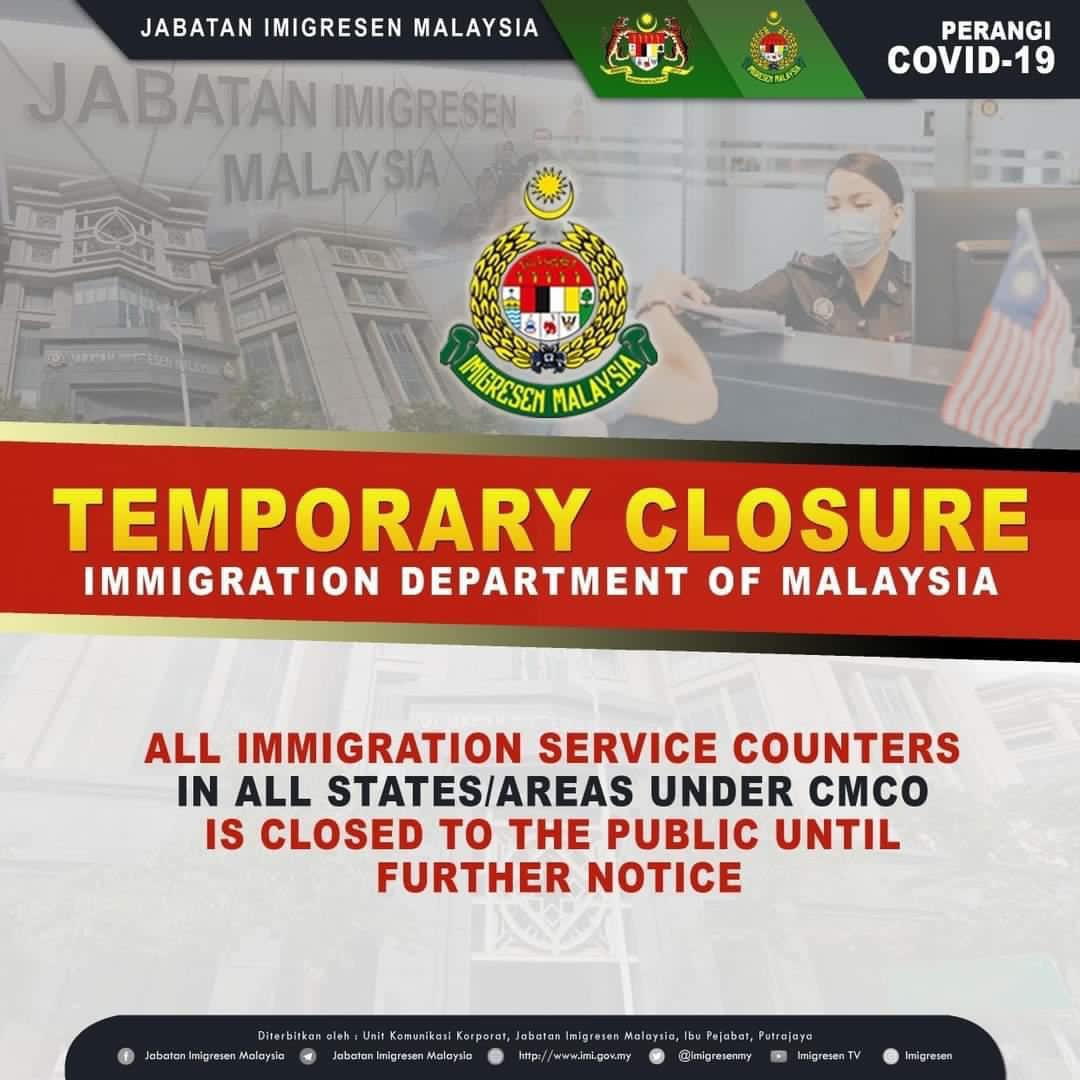 Dear international students and expatriates, we regret to inform you that the USM visa office at IMCC will be temporarily closed following the implementation of the Conditional Movement Control Order (CMCO) on 9 November until 6 December 2020.
As an option, you may contact us via online platforms (Whatsapp and email) pertaining to visa matters and by making an appointment if you need to collect or submit your documents (Passport/IKAD/Insurance Card etc).
Kindly take note on the following:
Nibong Tebal, 7 Oktober - Sekalung tahniah kepada semua mahasiswa yang terpilih memulakan pengajian di Universiti Sains Malaysia bagi Sidang Akademik 2020/2021. Seramai 202 orang daripadanya telah memilih Pusat Pengajian Kejuruteraan Elektrik dan Elektronik (PPKEE) sebagai landasan untuk menggenggam Ijazah Pertama. 4 daripadanya merupakan pelajar antarabangsa dari pelbagai negara.
Daripada jumlah keseluruhan pelajar tersebut, seramai 59 orang daripadanya merupakan pelajar Program Kejuruteraan Elektrik, 83 orang pelajar Program Kejuruteraan Elektronik dan 60 orang lagi merupakan pelajar Program Kejuruteraan Mekatronik.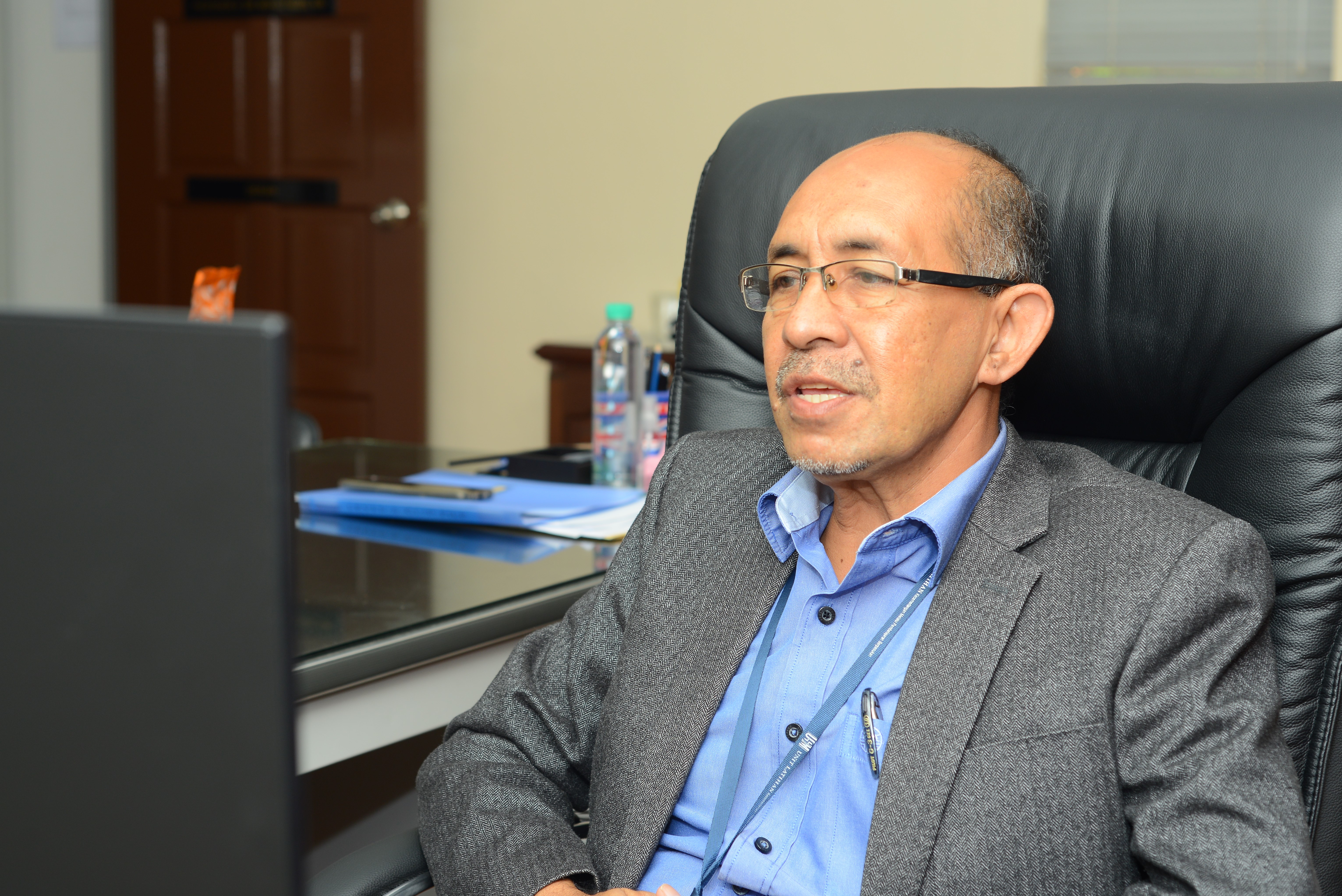 Profesor Ir. Dr. Mohd Fadzil Ain, Dekan PPKEE
Kesemua mereka telah diraikan di dalam Program Siswa Lestari Sidang Akademik 2020/2021 secara atas talian menerusi aplikasi Cisco Webex. Profesor Ir. Dr. Mohd Fadzil Ain selaku Dekan PPKEE telah menyampaikan kata-kata aluan dan turut memperkenalkan semua staf kepada pelajar baharu. Selain itu, video aktiviti dan pencapaian pusat pengajian juga dipertontonkan sebagai pengenalan. Semoga ia juga dapat menjadi inspirasi bagi meningkatkan keyakinan pelajar untuk mengharungi tempoh pengajian dengan cemerlang.
PPKEE khususnya telah melakukan pelbagai persediaan bagi menyambut kehadiran semua pelajar baharu yang sepatutnya mendaftar pada 2 hingga 4 Oktober yang lalu. Walaubagaimanapun semua pihak terpaksa akur dengan situasi semasa penularan kes pandemik COVID-19 yang semakin meningkat. Semoga keadaan ini semakin reda agar semua pelajar dapat menjejakkan kaki ke USM bagi merasai pengalaman baharu.