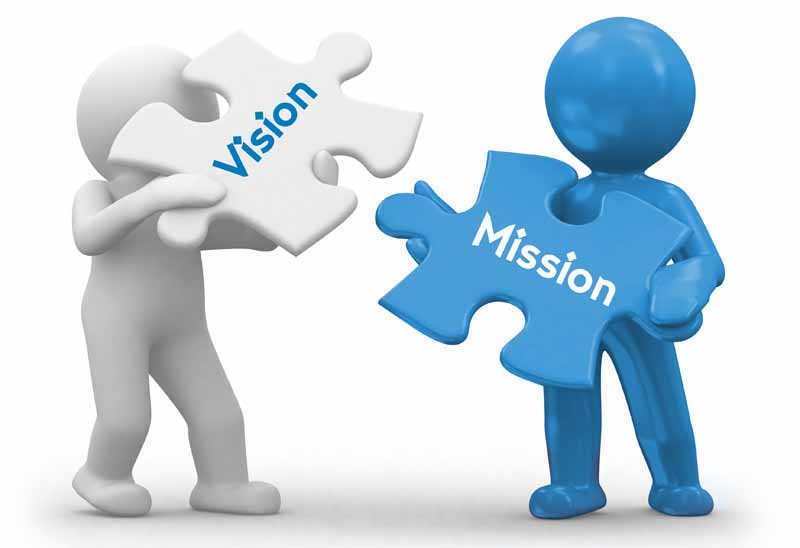 The Vision, Mision, and Philosophy
The Vision of USM is :
" Transforming Higher Education for a Sustainable Tomorrow".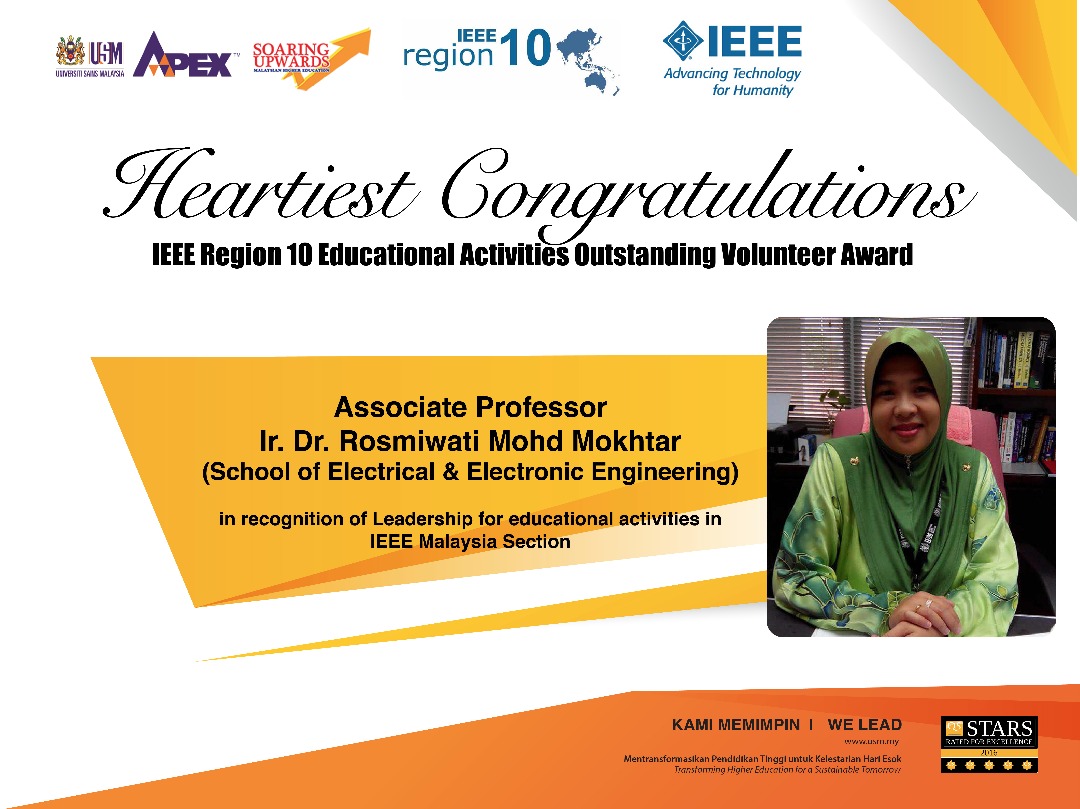 PENANG, 18 September 2017 – A lecturer from the Universiti Sains Malaysia (USM) School of Electrical dan Electronic Engineering, Associate Professor Ir. Dr. Rosmiwati Mohd Mokhtar has made the university proud when she was awarded the Outstanding Volunteer Award from IEEE Region 10 Educational Activities, in recognition of her leadership abilities for educational activities in the IEEE Malaysia Section.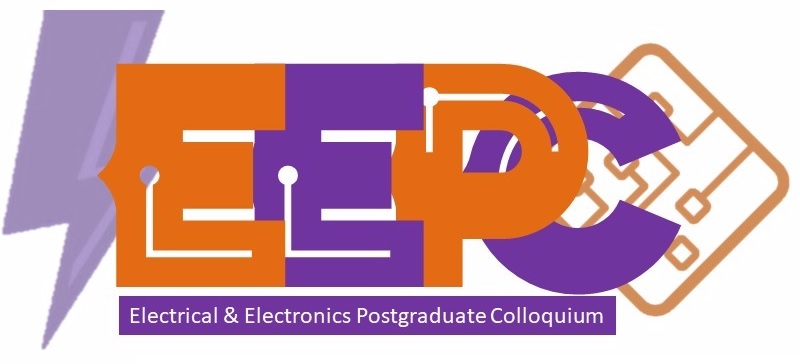 School of Electrical & Electronic Engineering will host the 7th Postgraduate Colloquium (EEPC 2017) From 22nd to 23rd November 2017 at the School of Electrical & Electronic Engineering, USM engineering campus. You can be in contact with us via This email address is being protected from spambots. You need JavaScript enabled to view it. .
1. EEPC 2017 Template
2. Paper Submission Guideline
3. Call for Paper Poster