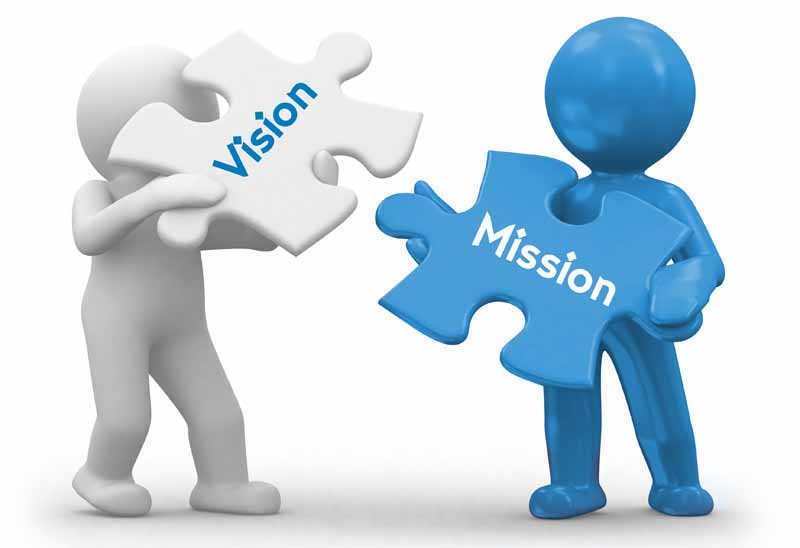 The Vision, Mision, and Philosophy
The Vision of USM is :
" Transforming Higher Education for a Sustainable Tomorrow".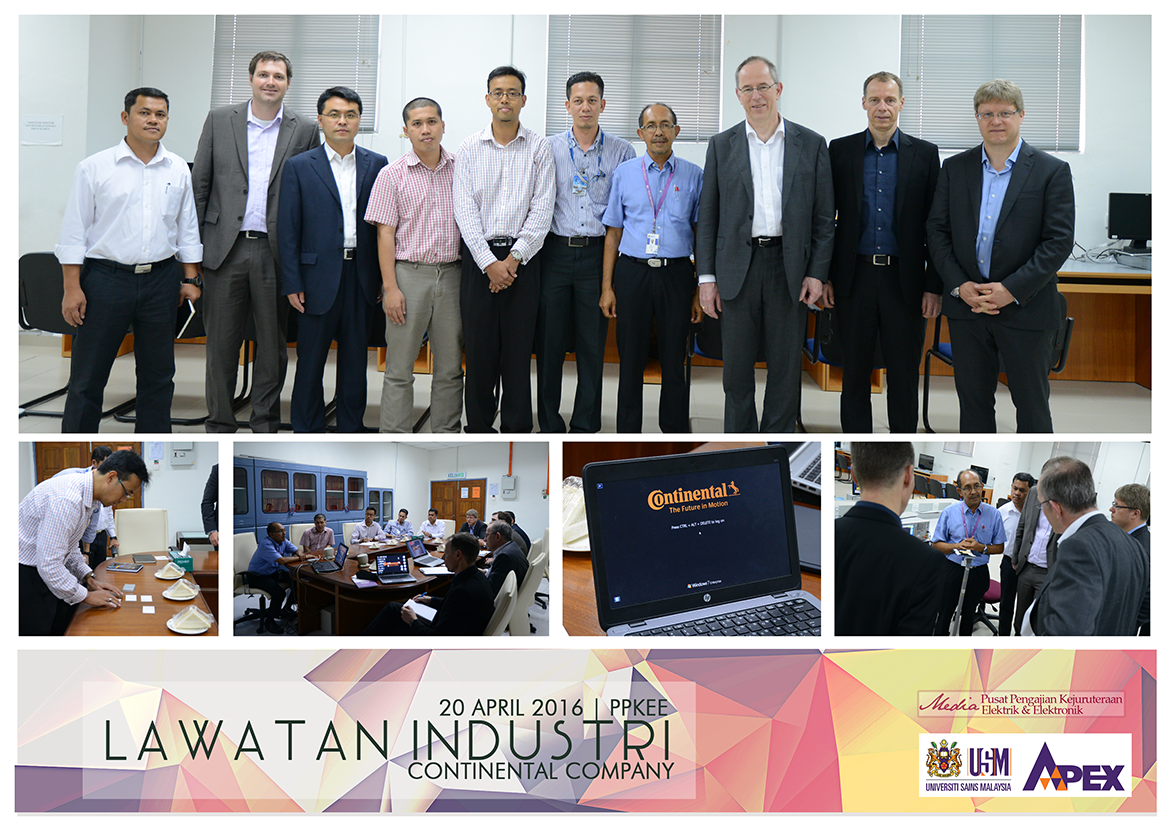 On the 20th of April 2016 (GMT+8: 1350), Continental AG visited the School of Electrical and Electronics Engineering, Universiti Sains Malaysia Nibong Tebal for a discussion on resource capability of the School that can support Continental in the coming future. The Continental AG delegates comprised of Mr. Hubertus Schweins from Business Unit Technology Research or BU TR of Continental AG(Head R&D asia for Transmission based at Nuremburg, Germany), Mr Joachim Nell(Head of Global R&D corporate based at Frankfurt, Germany), Mr Zhang Yanfeng(Head of Controlling Asia based at Shanghai), Mr Kai Mueller (Head Strategy and Development based at Germany), Mr Joerg Laatsch (Vice President of Power Train ASEAN based at Bangkok), Mr Azizan Mahamud (Assistant Manager for Sales) and Mr. Noor Hafizi Hanafi(R&D manager) both are based at Continental Automotive Components, Penang Prai, Malaysia respectively. The delegates were welcomed by Prof. Dr. Mohd Fadzil Ain(School's Deputy Dean of Research and Industrial network), Assoc. Prof. Dr. Bakhtiar Affendi Rosdi(Electronics Engineering Programme Chairman), and Dr. Muhammad Nasiruddin Mahyuddin.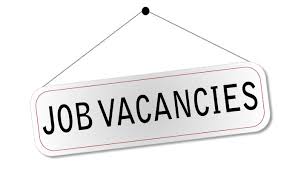 Senior Lecturer / Associate Professor / Professor
School of Electrical & Electronic Engineering
Job Vacancy
We have several job vacancies in the area of electrical power engineering with specific focus on the following disciplines:
a) Power system engineering
b) Power electronics
c) Electrical machines and drives
d) High voltage engineering
As an academic lecturer in the School of Electrical & Electronic Engineering at USM, you are expected to actively contribute to the strategic teaching and learning of undergraduate and postgraduate courses. Additionally, you are also expected to carry out research projects and undertake research publications in your field through postgraduate supervisions, grant applications and community services. If you are an outstanding lecturer and prolific researcher in any of the above specific disciplines, please contact us and submit your CV.