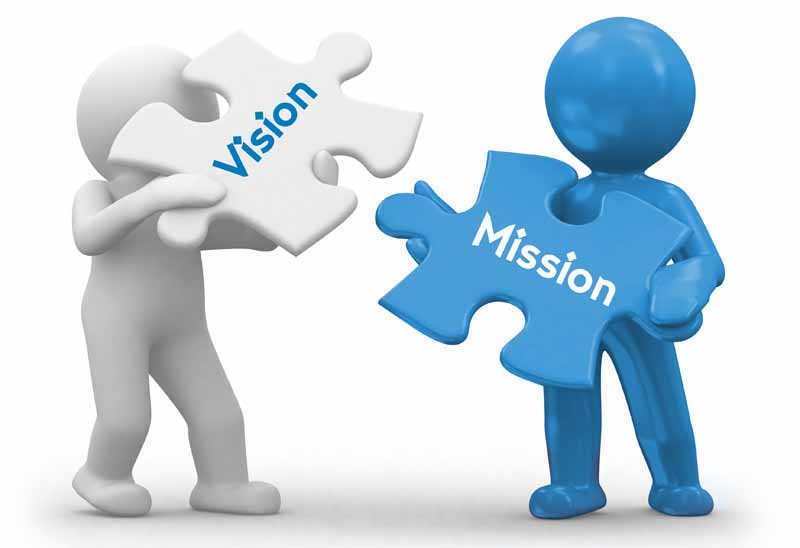 The Vision, Mision, and Philosophy
The Vision of USM is :
" Transforming Higher Education for a Sustainable Tomorrow".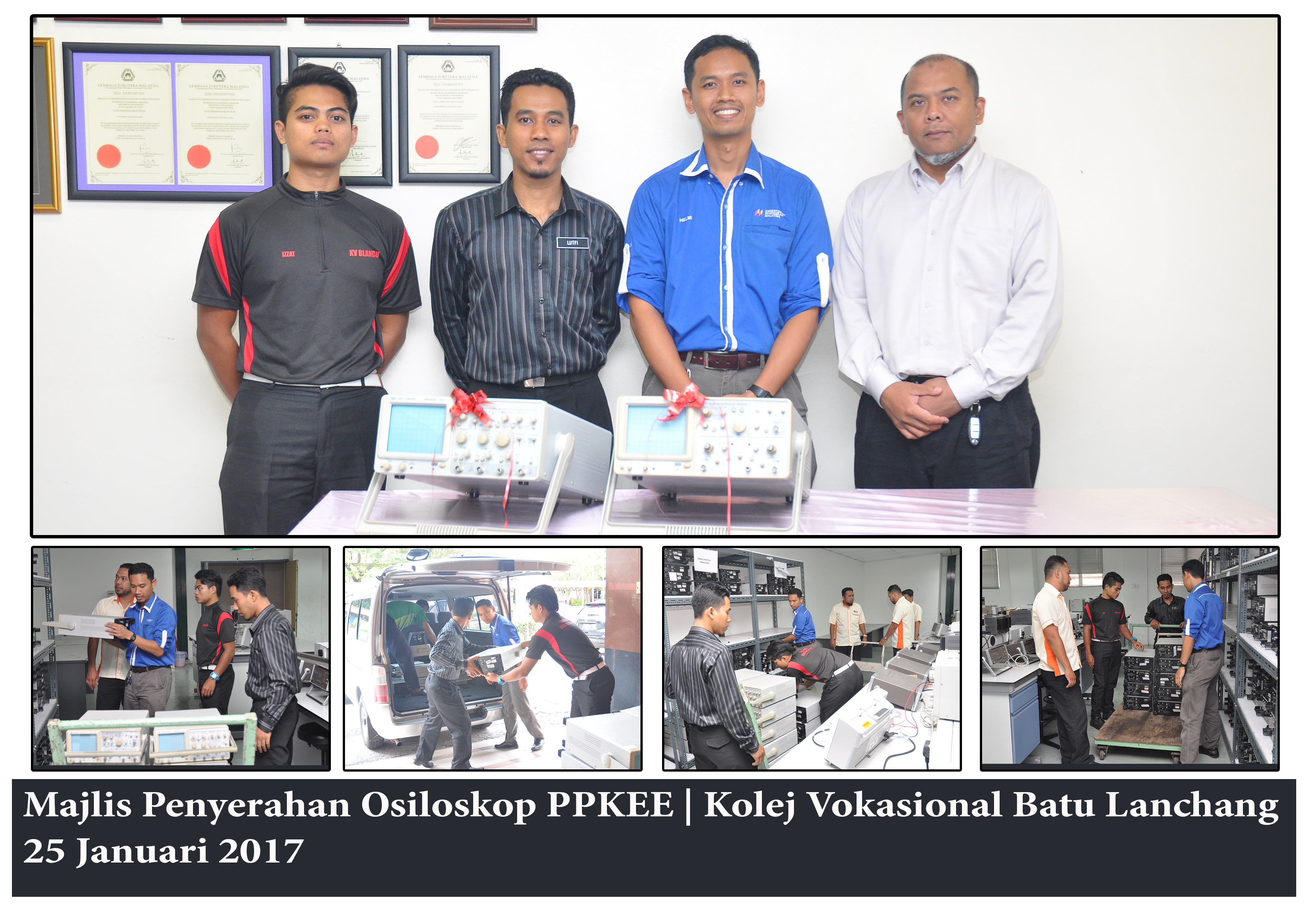 Pada 25/01/2017, pihak PPKEE telah berbesar hati memberi sumbangan 60 unit osiloskop terpakai kepada Kolej Vokasional Batu Lanchang. kesemua peralatan makmal terpakai ini masih berfungsi dengan baik. Osiloskop analog ini disumbangkan kerana pengajaran-pembelajaran di universiti kini telah beralih kepada osiloskop digital seiring dengan perkembangan teknologi di industri.