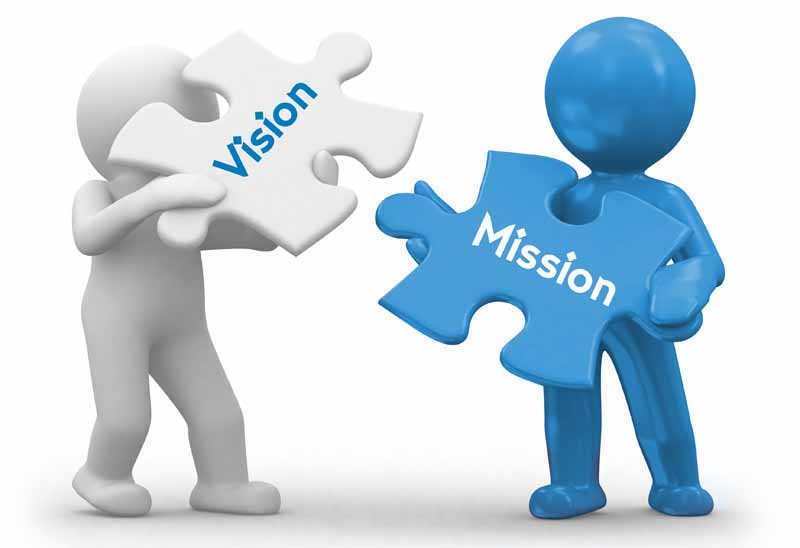 The Vision, Mision, and Philosophy
The Vision of USM is :
" Transforming Higher Education for a Sustainable Tomorrow".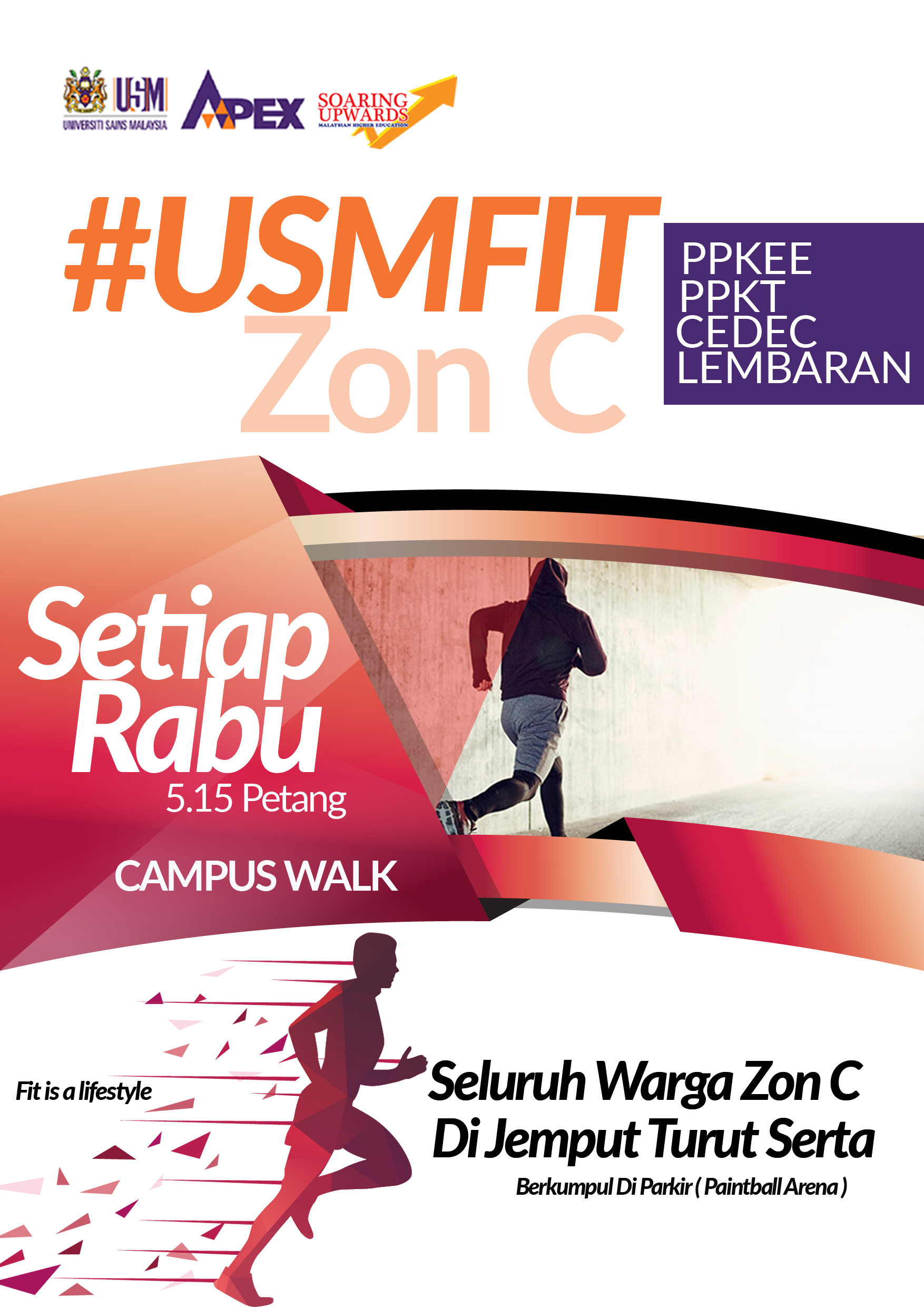 Antara aktiviti dan program dibawah zon C adalah Campus walk pada setiap hari Rabu, jam 5.15 petang. Diminta semua berkumpul di pakir (Paintball Arena) dan juga puasa sunat pada hari Isnin minggu pertama setiap bulan dan majlis berbuka puasa akan diadakan di Pusat Islam.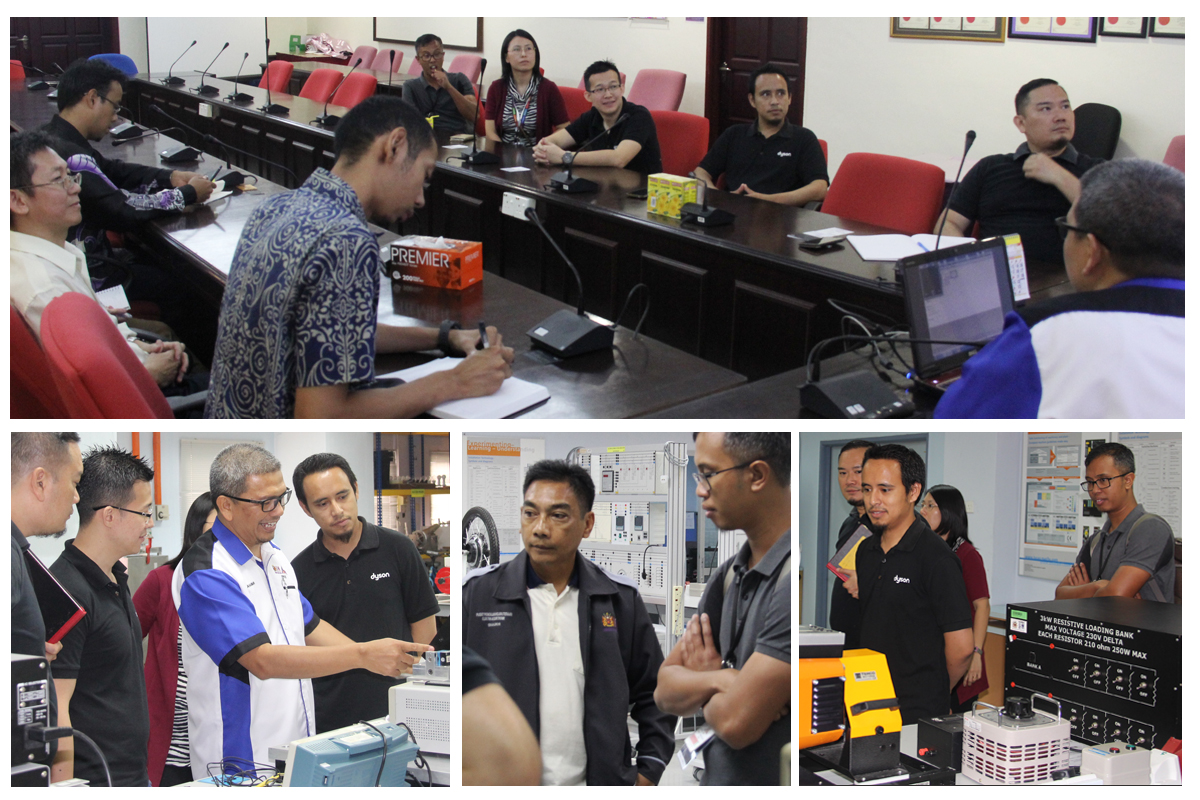 Pusat pengajian PPKEE menerima pelawat dari syarikat Dyson, Senai Industrial, Johor pada :
Tarikh: 15 Mac 2018 (Khamis)
Waktu: 10 pagi (Bilik Mesyuarat PPKEE)
Antara Lawatan makmal yang terlibat adalah:
1.Makmal Kuasa
2. Makmal MicroP
3. Makmal Mekatronik
4. Makmal Perhubungan