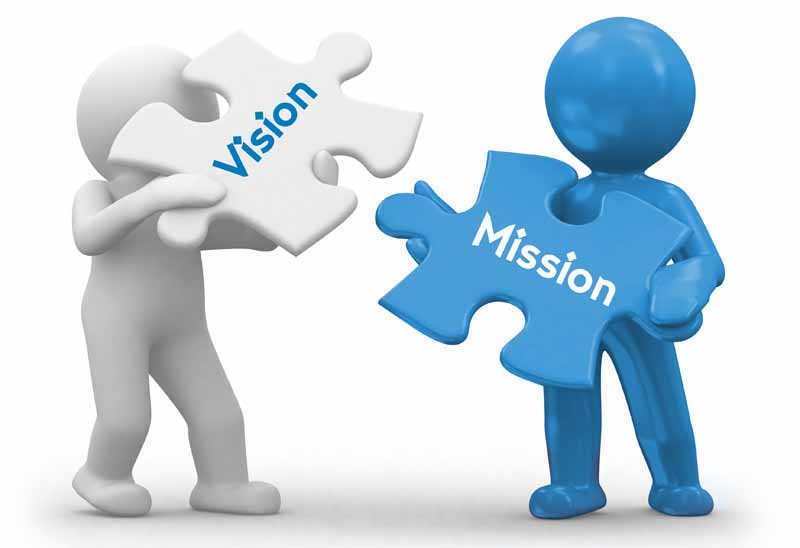 The Vision, Mision, and Philosophy
The Vision of USM is :
" Transforming Higher Education for a Sustainable Tomorrow".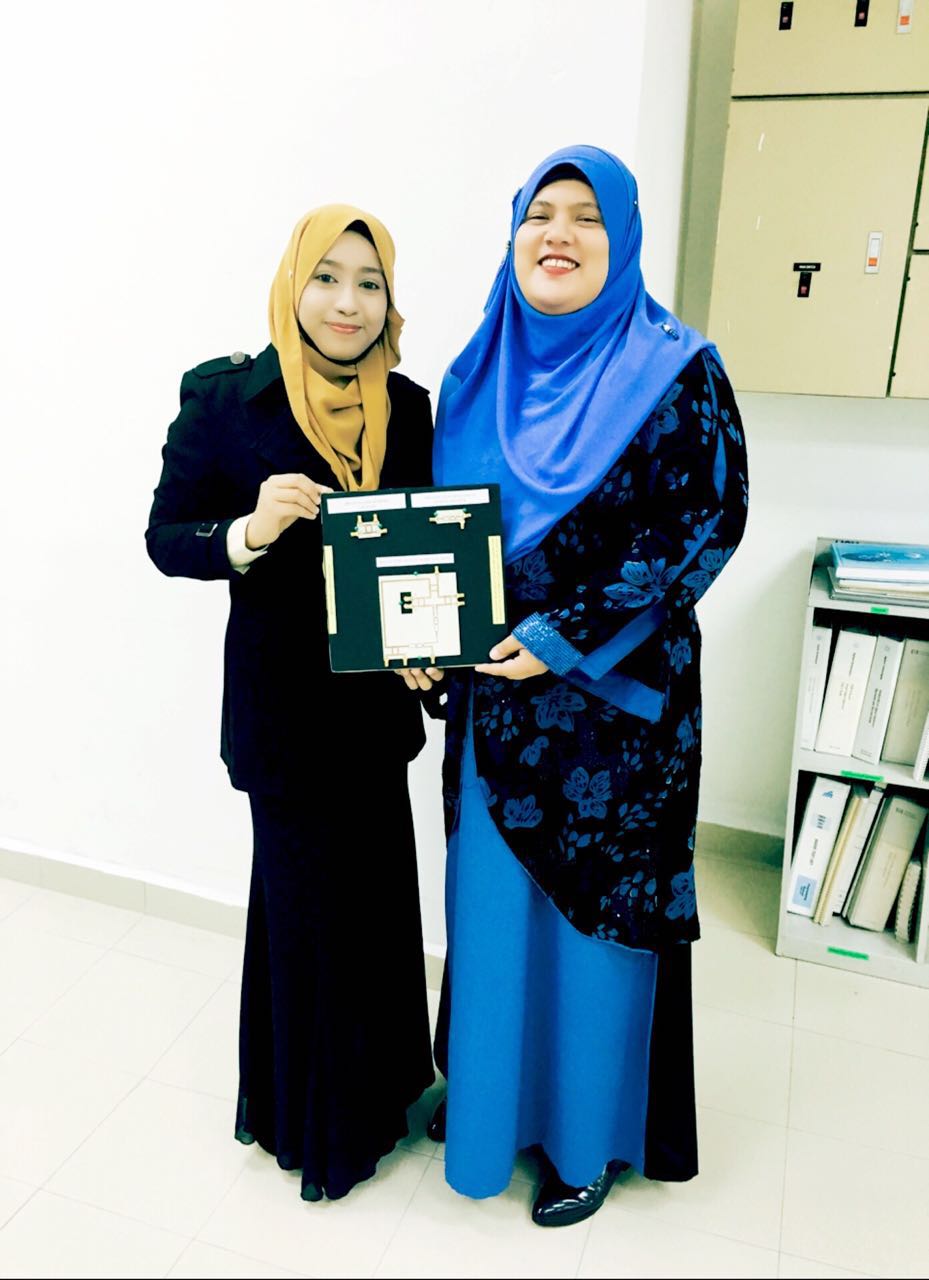 Four students from the School of Electrical & Electronic Engineering, Universiti Sains Malaysia won awards in four different categories in the recently concluded 3rd IEEE Malaysia Final Year Project (FYP) Online Competition 2016 (http://ieeemy.org/students/final-year-project-competition-2016/).
Nazleen Syahira binti Mohd Suhaimi who is under the supervision of Dr. Nor Muzlifah Mahyuddin won first place in the Telecommunication track for her project on the design of a multi-port reflectometer as an alternative measurement means of vector network analyzers (VNA).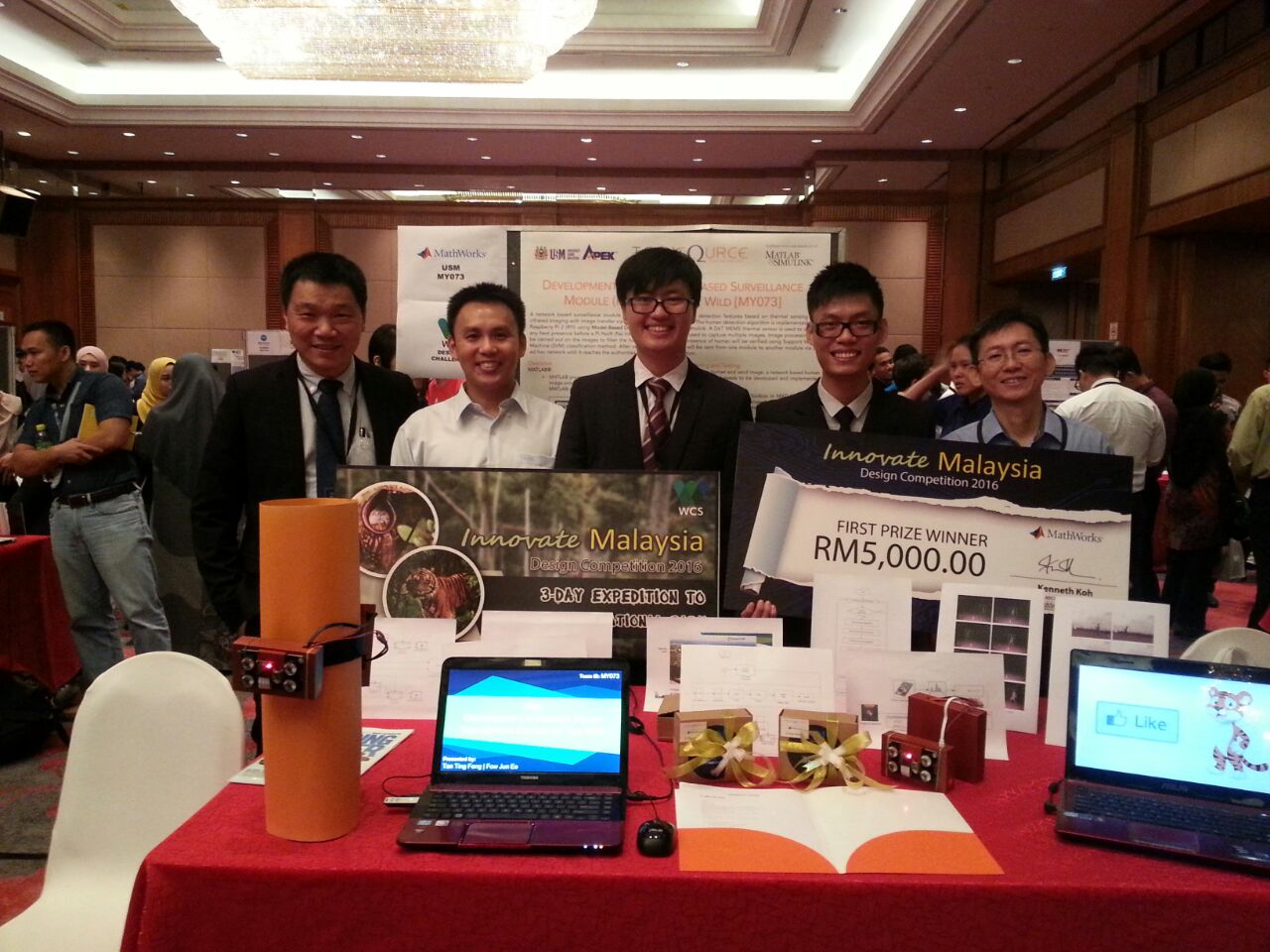 IMDC is a multi-discipline engineering design competition open to all final year undergraduate engineering or computer science students in Malaysia with the goal to promote innovative culture in engineering design work, tackle real-world problems with practical engineering solutions, and churn out brightest talents for product development, further research, and commercialization. The competition is supported by industry sectors where they work with universities to develop projects. The industries consist of Altera, Intel, Keysight, MathWorks, Microsoft, Motorola Solutions, National Instruments, SilTerra and ViTrox where the students have to choose one of the "Track" or industry listed to carry out their projects.