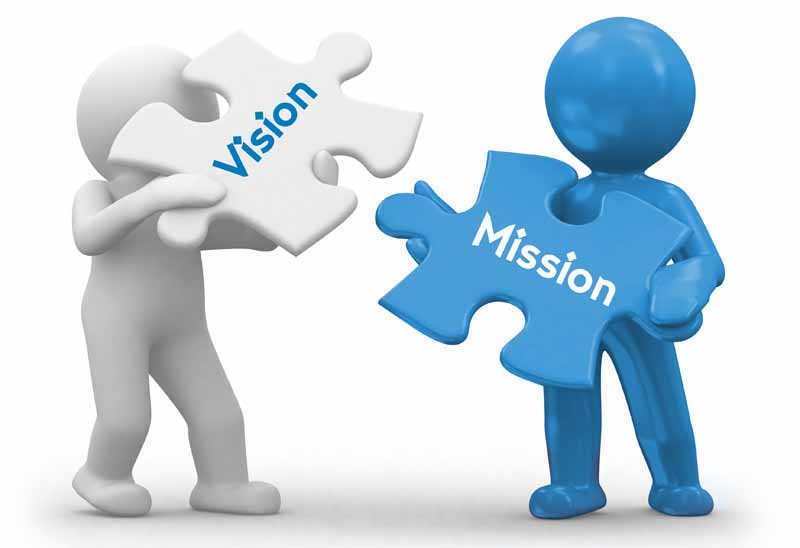 The Vision, Mision, and Philosophy
The Vision of USM is :
" Transforming Higher Education for a Sustainable Tomorrow".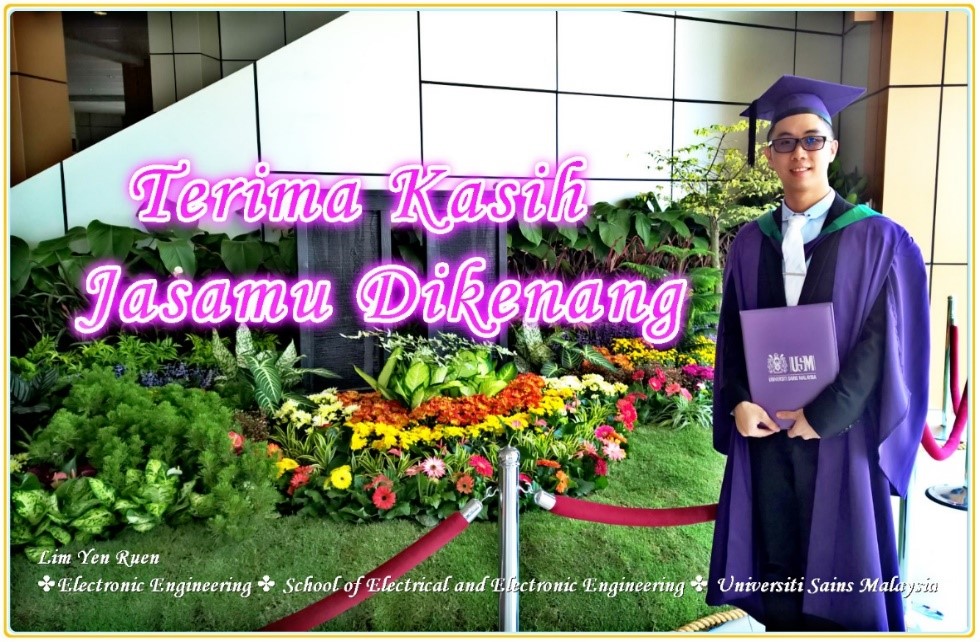 Terlebih dahulu, saya bersyukur kepada Tuhan atas peluang untuk menuntut ilmu pengajian di Universiti Sains Malaysia (USM). Sesungguhnya saya telah mempunyai banyak pengalaman yang tidak ternilai sepanjang tempoh pengajian saya di USM.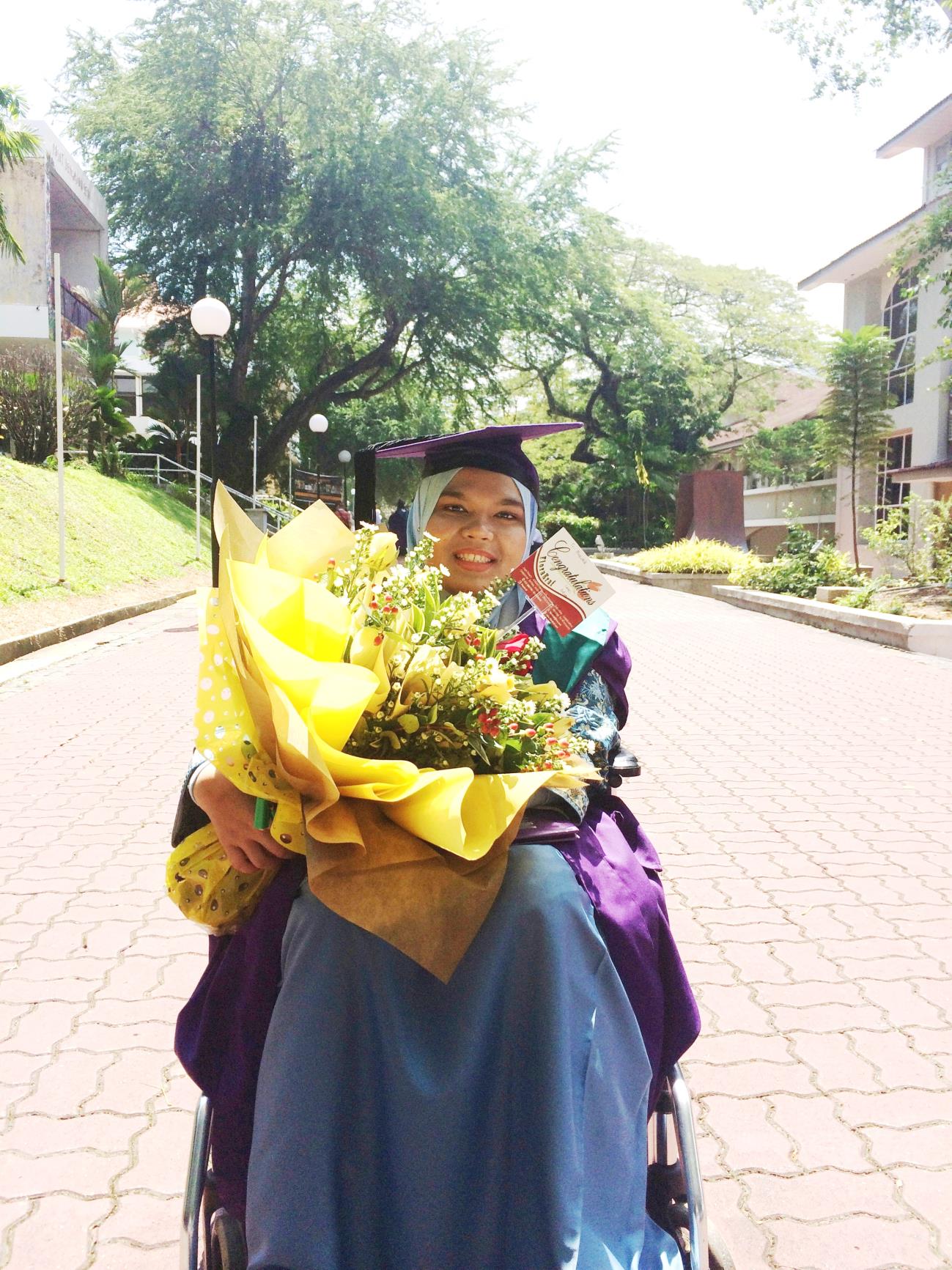 Terlalu banyak pengalaman yang saya lalui sepanjang berada di USM. Sudah empat tahun berada di sini, sejujurnya saya banyak bergantung harap kepada rakan-rakan terutamanya mereka yang sama jurusan dengan saya (yang saya gelar #foodtime -ada dalam 10 orang).