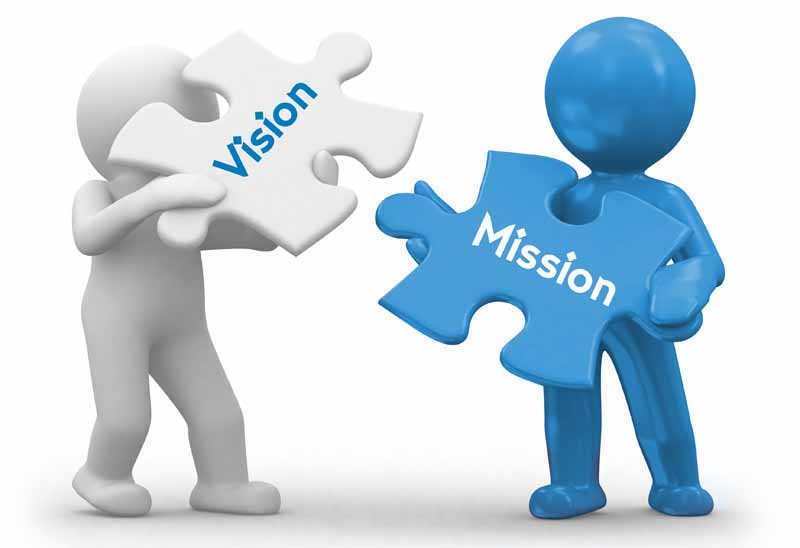 The Vision, Mission, and Philosophy
The Vision of USM is :
" Transforming Higher Education for a Sustainable Tomorrow".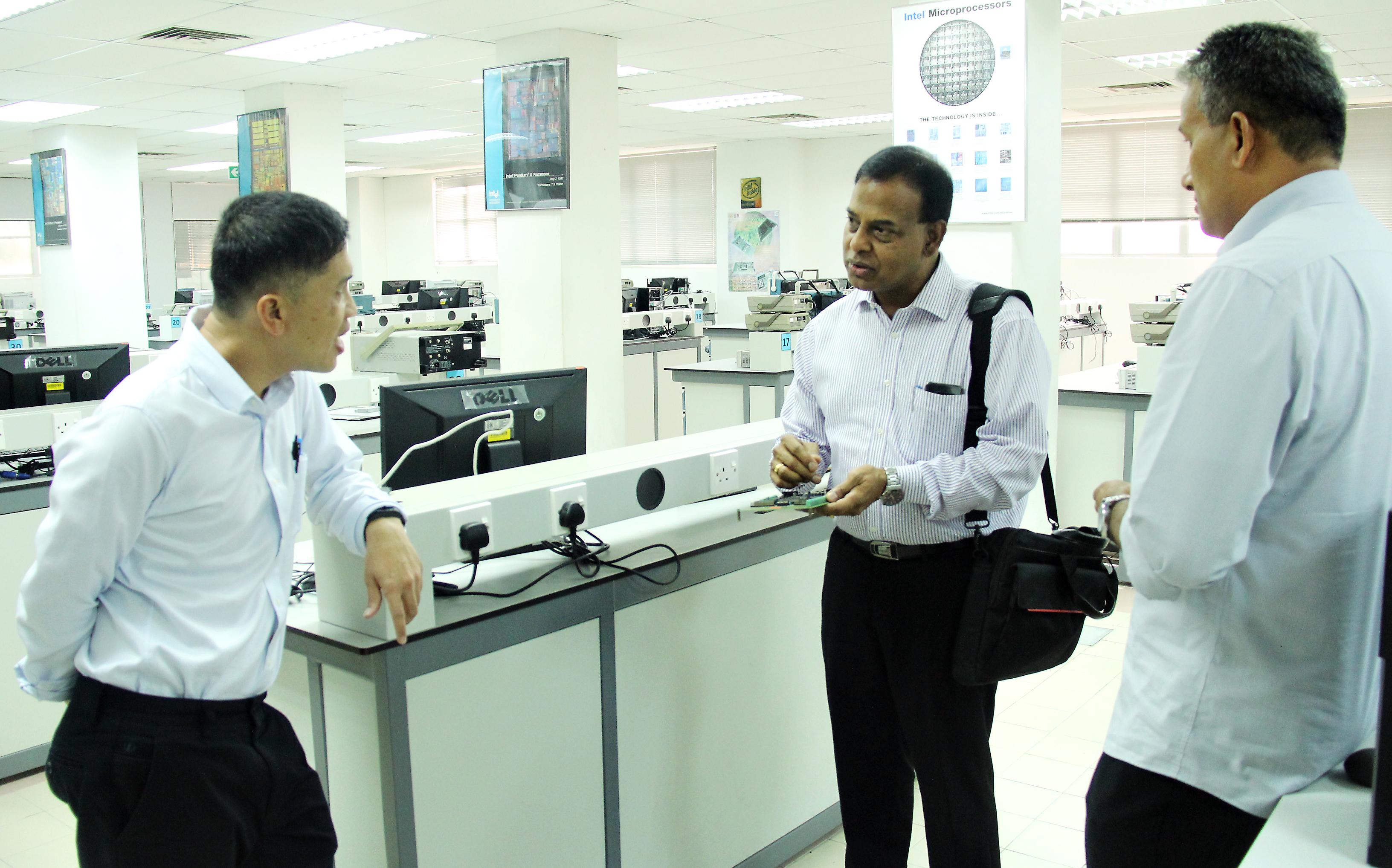 16 Ogos 2018, ppkee telah menerima kunjungan Pemeriksa Luar iaitu Professor Srikanthan Thambipillai. Beliau merupakan Executive Director, Cyber Security Research Centre @ NTU dari School of Computer Science and Engineering .
Beliau berada di PPKEE selama 2 hari.
We are currently looking for four research students to join the SPALAN research group at School of Electrical and Electronic Engineering, Universiti Sains Malaysia.

Project #1: Automated Vibration Detector for Multirotor (FPGA, AI, Control System & IoT)
PhD : A monthly stipend of RM3,300 to RM4,300 and USM tuition fee (3 years)
Master: A monthly stipend of RM2,300 to RM3,000 and USM tuition fee (2 years)

Project #2: Paramedical Function via Internet of Things Platform (FPGA, Control System & IoT)
PhD: A monthly stipend of RM1,000 (2 years)

Project #3: Synthesis Neuronal Control for Non-linear System (Control System & Neural Network)
PhD: A monthly stipend of RM1,000 (2 years)

The applicant must possess knowledge on FPGA, Artificial Intelligence, Control Systems, Neural Network, and Internet of Things. The applicant is requested to send a copy of academic record and CV to Alamat emel ini dilindungi dari Spambot. Anda perlu hidupkan JavaScript untuk melihatnya. and please specify project name that you would like to apply.
For further information, please contact Dr Wan Mohd Yusof Rahiman at room 2.37 or 04-5996024
Project #1: Automated Vibration Detector for Multirotor (FPGA, AI, Control System & IoT)
Undergraduate FYP: One-off project allowance of RM1,500 each for 2 students ( 1 student would be under Dr Wan Rahiman and PM Dr Junita supervision, respectively)

Project #2: Automated Guided Vehicle (FPGA, Control System & IoT)
Undergraduate FYP: One-off project allowance of RM500 each for 4 students ( 2 student would be under Dr Wan Rahiman)
For further information, please contact Dr Wan Mohd Yusof Rahiman at room 2.37 or 04-5996024