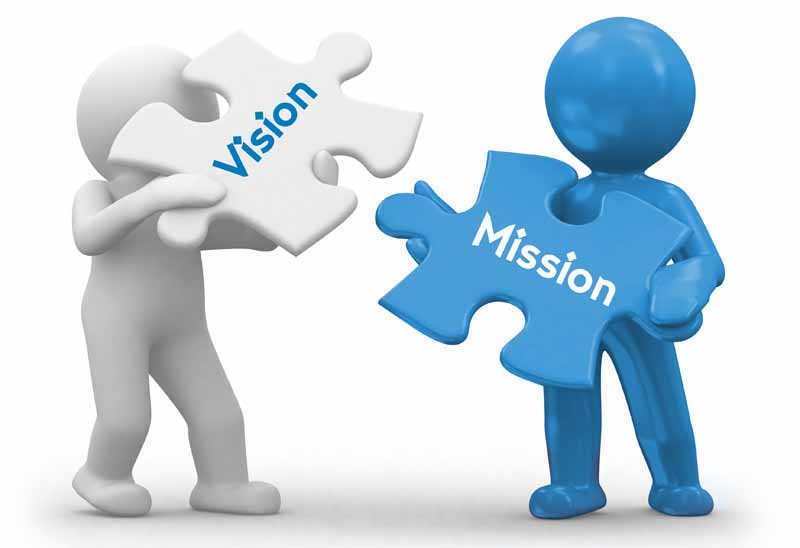 The Vision, Mision, and Philosophy
The Vision of USM is :
" Transforming Higher Education for a Sustainable Tomorrow".

Pusat Pengajian Kejuruteraan Elektrik & Elektronik dengan kerjasama Pejabat Pengarah Kampus Kejuruteraan telah mengenal-pasti beberapa syarikat E&M beroperasi di sekitar Pulau Pinang yang berminat untuk menyertai program ini. Objektif program ini adalah untuk memperkenalkan syarikat E&M ini kepada pelajar-pelajar PPKEE & PPKM melalui pameran dan slot-slot ceramah kerjaya.
Program dibawah seliaan Prof. Dr. Mohd Fadzil Ain, Timbalan Dekan (Penyelidikan, Siswazah & Jaringan) dengan penyertaan beberapa syarikat tempatan dan antarabangsa diantaranya:-
> Kesight Technologies
> Aemulus
> Intel
> National Instruments
> DDMan
> Micro Modular System