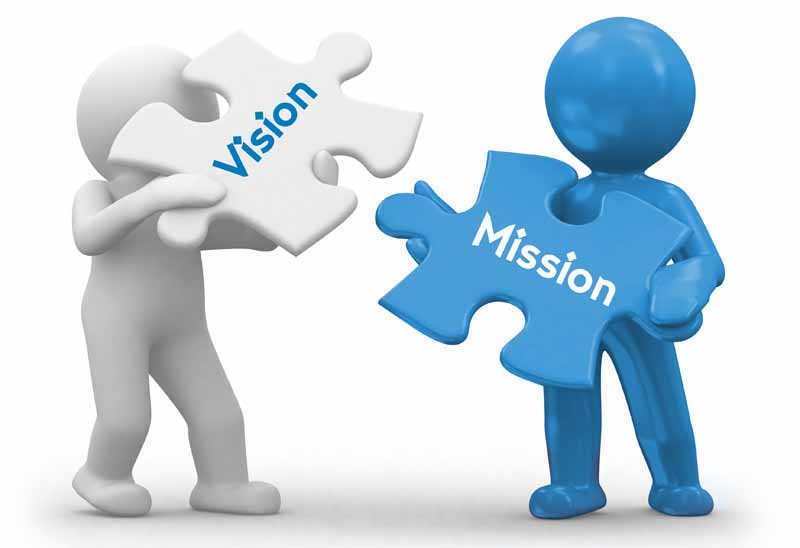 The Vision, Mision, and Philosophy
The Vision of USM is :
" Transforming Higher Education for a Sustainable Tomorrow".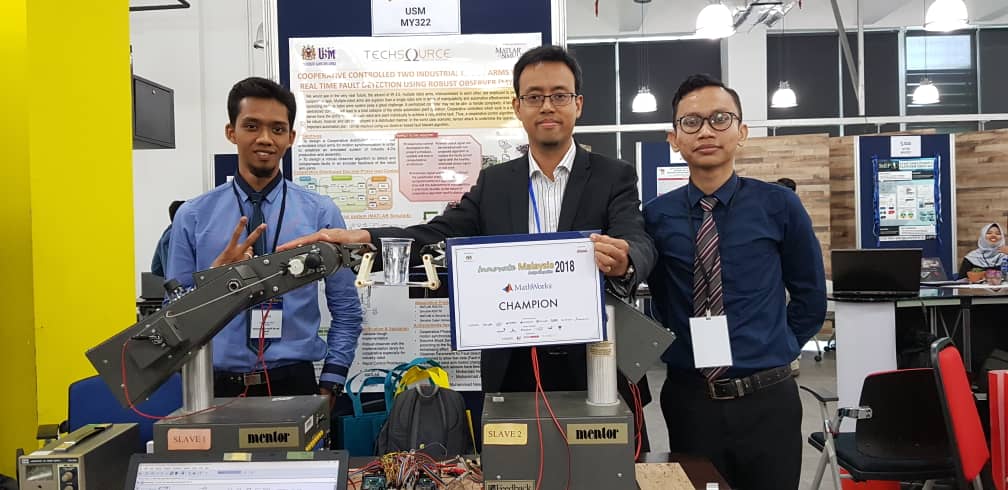 PENANG, 9 July 2018 – Universiti Sains Malaysia (USM) today achieved another milestone by winning the Mathwork Track Category at the Innovate Malaysia Design Competition 2018 (IMDC2018).
The team was led by its advisor, Dr. Muhammad Nasiruddin Mahyuddin from the USM School of Electrical and Electronic Engineering, along with team members consisting of Mohamad Norhafifi Bin Md Hanif and Muhammad Amirul Asyraf Bin Saidin.
Their winning entry was a project entitled 'Cooperative Controlled Two Industrial Robot Arms with Real Time Fault Detection Using Robust Observer' which managed to beat 4 other challengers in this category.
The programme was attended by the Minister of Education Malaysia, YB Dr. Maszlee Malik.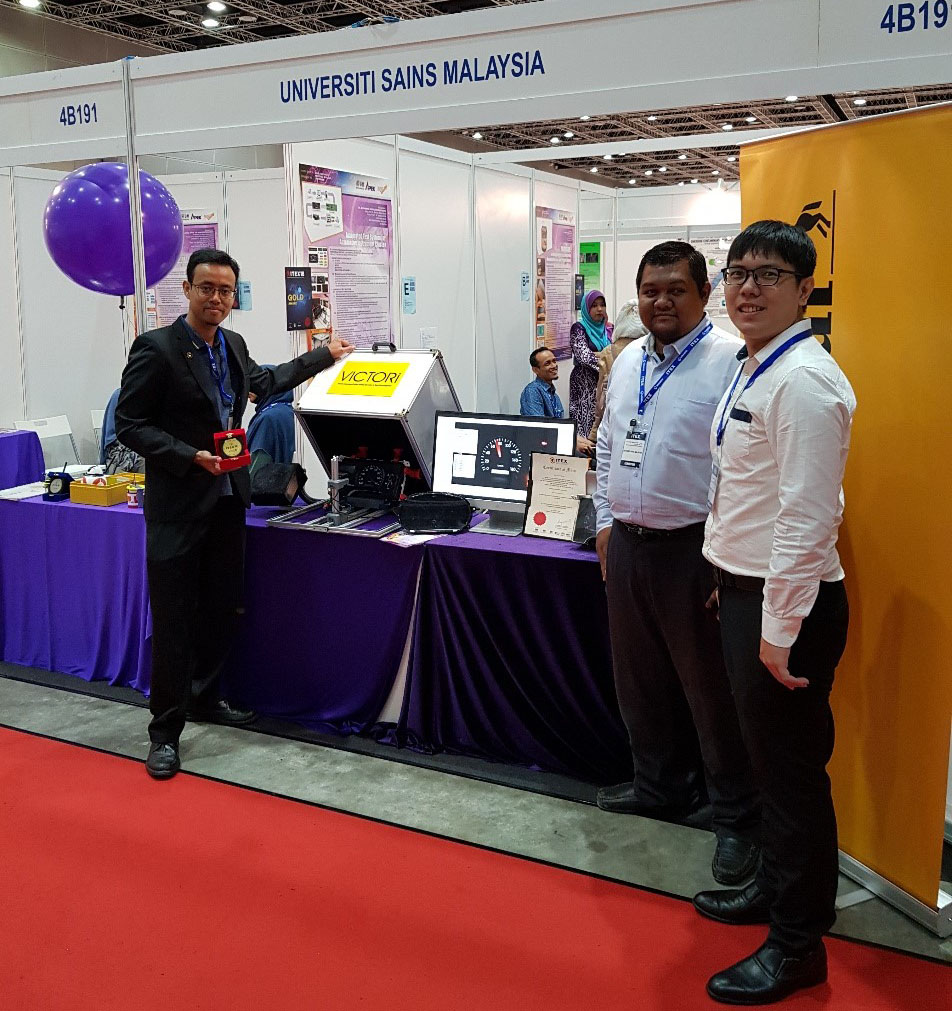 Dr. Nasiruddin and his MSc students with their winning GOLD MEDAL and Certificate of Award.
On 11th of May 2018, a researcher team from the School of Electrical and Electronics Engineering (EE), Universiti Sains Malaysia (USM) had marked another chapter in gaining recognition in innovation by winning a GOLD MEDAL at ITEX2018 in Kuala Lumpur Convention Centre.