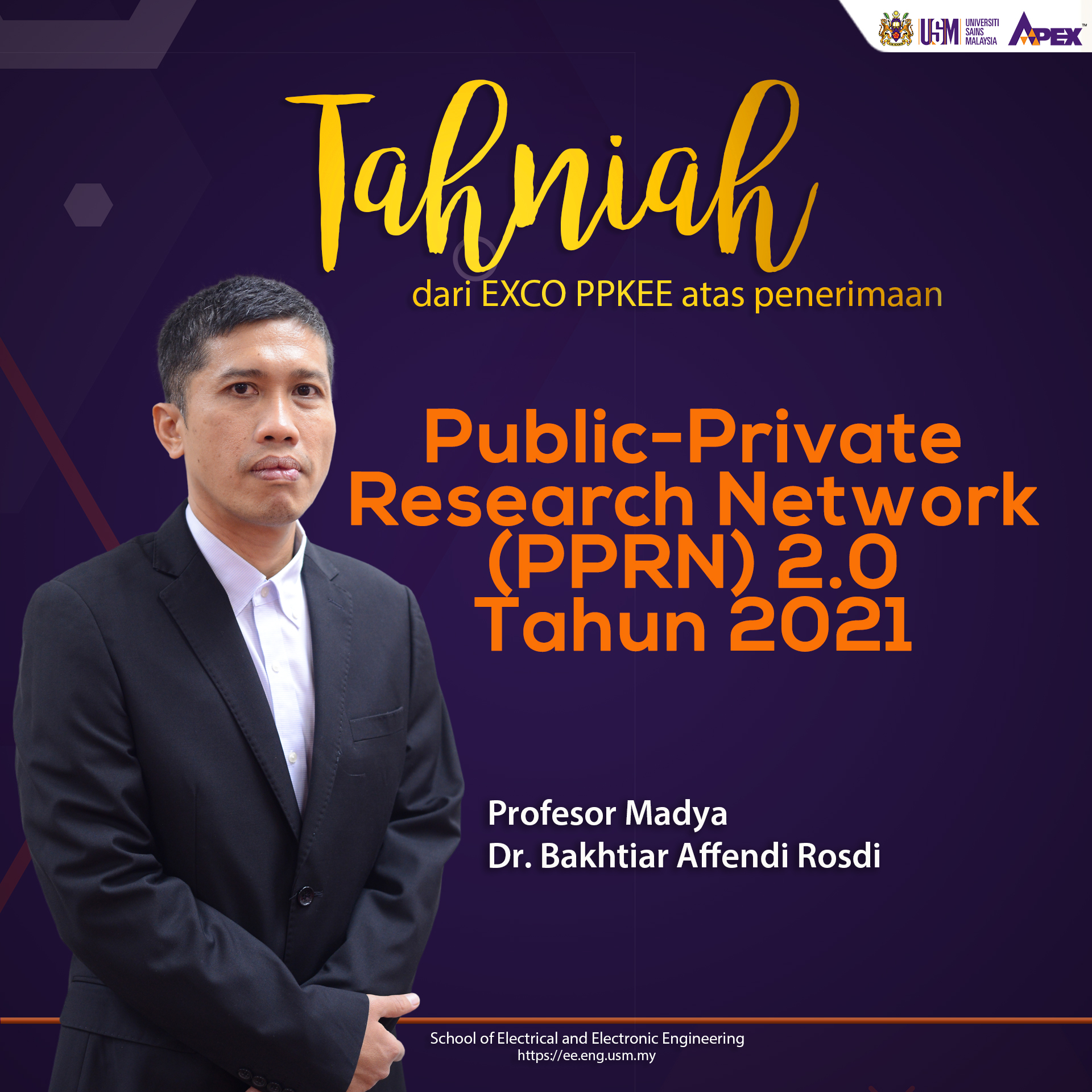 The title of the PPRN grant project by AP Dr Bakhtiar Affendi bin Rosdi is "Personalized Distributor Resources Management System for Ice Cream Manufacturer". The system consists of smartphone apps for the distributors and sub-distributors to order the product and make the payment, a browser-based dashboard for the company to manage the order and distributors, and a website for the end-users to locate the nearest distributors/sub-distributors. The collaborator of the project is Proville Tech Sdn Bhd. The developed system will be used by the company in their daily operation.
A talk on a future career in the manufacturing industry was held on Saturday, 14 August 2021, by USM.CREATE@GEORGETOWN.
The event, known as createTALK, featured Mr. Parimalam Rethinasamy, alumni of USM and the Head of Engineering of Celestica International Inc., Kulim. The event was moderated by Prof. Ir. Ts. Dr. Shahrel Azmin Suandi from School of EE USM. There are a lot of valuable tips shared in the talk.
The video is currently available on YouTube :-