Job opportunity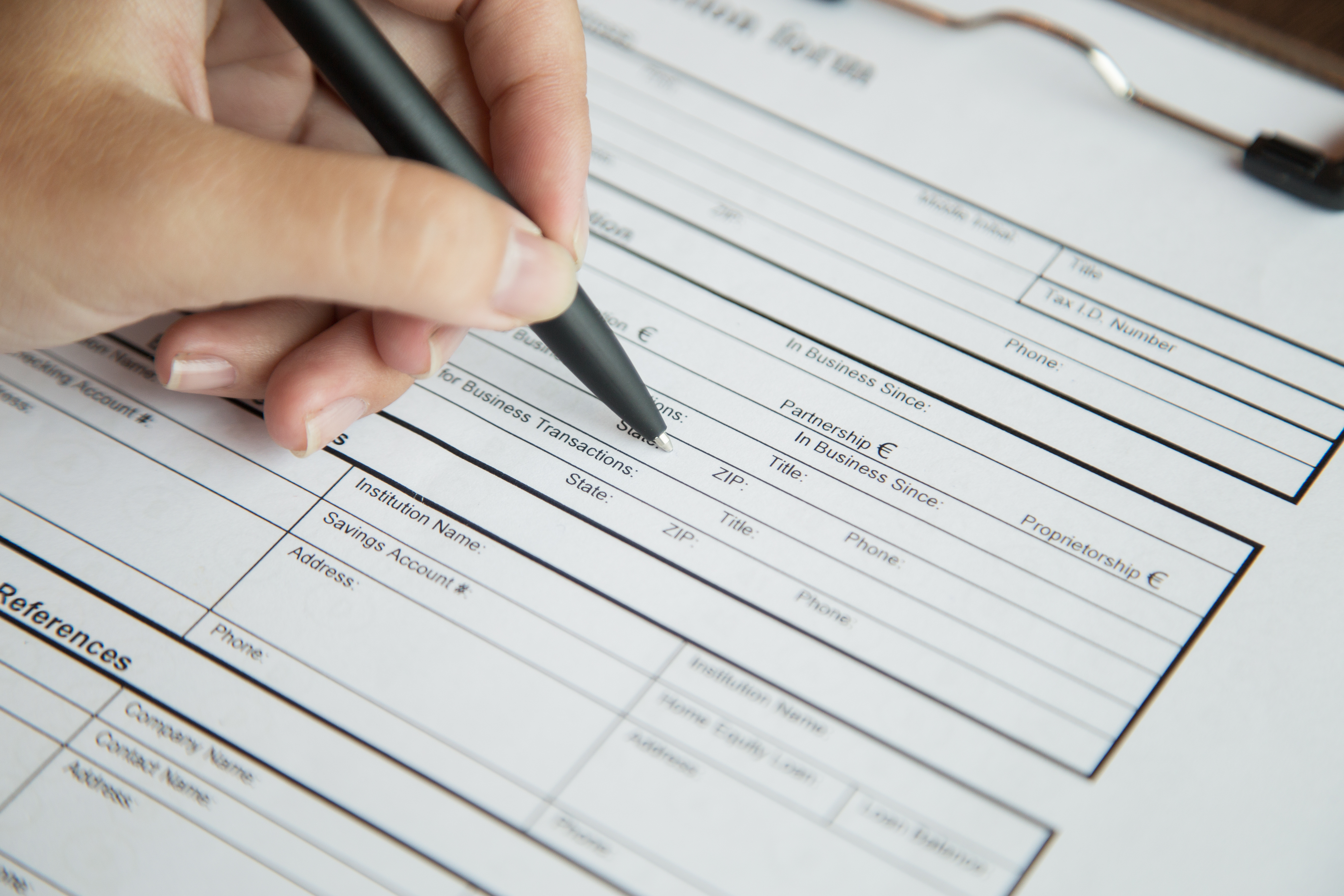 Job opportunity for Intel FPGA (Graduate Trainee)
Email :Alamat emel ini dilindungi dari Spambot. Anda perlu hidupkan JavaScript untuk melihatnya.
My department is looking to hire 5 Graduate Trainees in 2018. Do you have any good candidate/resume to recommend?
We would like to kick start the hiring process for candidate who will be graduating in 2018.
I appreciate if you can share few good candidates who are interested to work in Intel.

This is the job description and requirement:
Graduate Trainee - Applications Engineer
(Penang)
Responsibilities:
As an Applications Engineer, you will work with customers, Intel and Distribution field personnel in multiple geographies, and specialist colleagues to enable design wins and bring issues to closure as efficiently as possible.
In this role you will be responsible to assist in debug of high-performance FPGAs and soft IP using Altera design software (e.g. Quartus II, Embedded Design Suites, Signal Tap, etc)
Develop & maintain design examples using Intel's FPGA, ARM-based SoC FPGA and soft IPs highlighting product features. (ie. Nios II Ethernet Standard Design Example, Debugging Nios II Systems with the SignalTap II Embedded Logic Analyzer)
Develop technical documentation such as device handbook, user guides, tutorials, application notes for key features and applications of Intel FPGA products
Validate Intel FPGA features and software on development board as part of product rollout activities.

Requirements:
Undergrad for Bachelor Degree in Electrical/Electronic/Software/Computer Engineering
Basic experience in RTL coding such Verilog or VHDL
Basic experience in C programming or scripting
Analytical and strong problem-solving skills, and ability to drive issues to closure are essential
Strong verbal and written communications skills in English are required
Highly motivated to develop solution or design at system level

Regards,
Khai Liang