ELECTRICAL & ELECTRONIC STUDENTS WIN THREE AWARDS AT THE 2016 IEEE MALAYSIA FINAL YEAR PROJECT (FYP) COMPETITION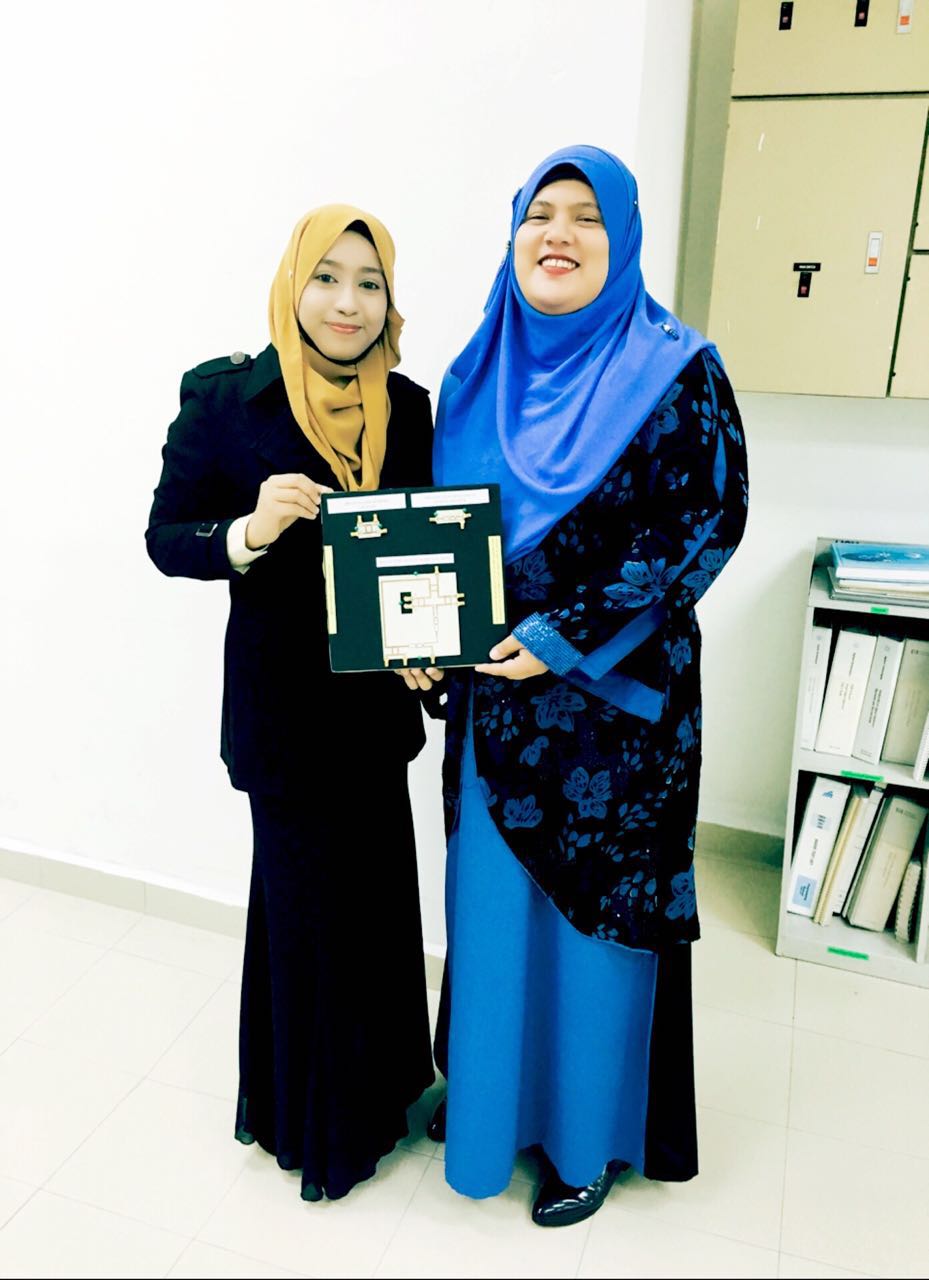 Four students from the School of Electrical & Electronic Engineering, Universiti Sains Malaysia won awards in four different categories in the recently concluded 3rd IEEE Malaysia Final Year Project (FYP) Online Competition 2016 (http://ieeemy.org/students/final-year-project-competition-2016/).
Nazleen Syahira binti Mohd Suhaimi who is under the supervision of Dr. Nor Muzlifah Mahyuddin won first place in the Telecommunication track for her project on the design of a multi-port reflectometer as an alternative measurement means of vector network analyzers (VNA).
In addition, Nur Shahira binti Shahul Hameed who is under the supervision of Dr. Wan Amir Fuad Wajdi Othman also won third place in the Computational Intelligence track. Shahira worked on the comparison of bees and firefly algorithms on proportional-integral-derivative (PID) controllers.
Double excitement goes to Prof. Dr. Mohd Rizal Arshad when his two students also chosen as winners to the competition. Tan Chee Sheng with his project on river navigation using autonomous surface vehicle won second place via the underwater systems and underwater robotics track. Another student, Lee Yang Yang who worked on vision based distance measurement for in-pipe robotic crawler won third place under the robotics and automation track.
The first, second and third place winners are awarded with certificate and cash prize of RM300, RM200 and RM100, respectively. The supervisors had expressed their happiness on the achievements of the students and added that the students were very committed and resourceful in solving very challenging problems for their final year projects.