IEEE R10 APPOINMENT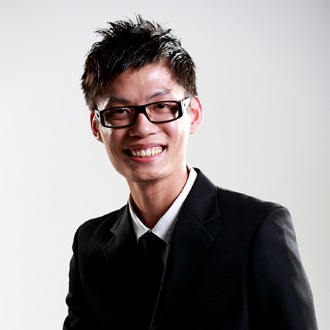 Tan Ting Feng (previously 2015 Chair of Universiti Sains Malaysia (USM) Student Branch) has been appointed Lead for Email and Social Media Marketing,IEEE R10 Newsletter.
Ting Feng completed his Bachelor Degree in Electrical Engineering with First Class Honours at Universiti Sains Malaysia and is now a NAND Device Product Engineer (Non-Volatile Memory) at Micron Semiconductor Asia Pte Ltd.
He has been active in IEEE for the past 4 years and he received the IEEE Malaysia Student Leadership Merit Award in year 2015. Under his leadership as the 2015 Chair of IEEE USM, IEEE USM successfully obtained several prominent achievements such as Silver in 2015 Darrel Chong Award, 1st in Region 10 and 3rd globally in IEEE Student Branch Website Competition and IEEE Malaysia Best Student Branch for year 2015.
Ting Feng would like to thank Sir Ravikiran for giving him the opportunity to contribute in IEEE R10 Newsletter Team.